Xbox Store Countdown Sales for Christmas and New Year – Week 2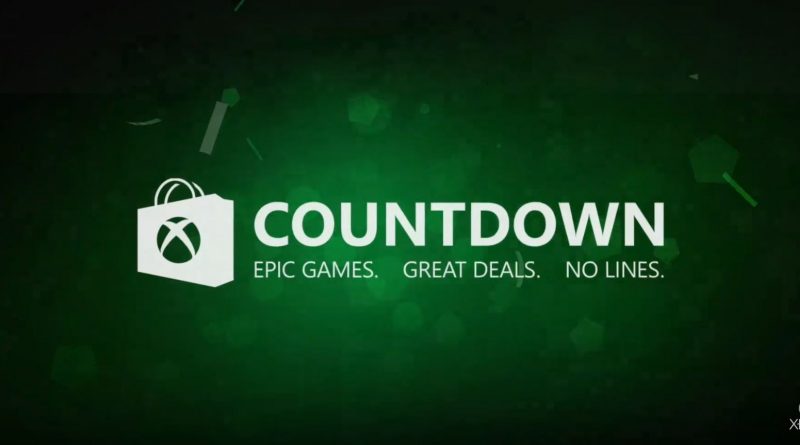 Xbox Youtube channel had posted a video regarding the upcoming countdown sales for Christmas and New Year.
These deals are now live. You can save upto 60% on select Xbox Store games, and gold members can save 10% more from Dec 22 – Jan 9.
Every day there would be a new game added. This post will be updated daily.
Also, from Dec 21 – Jan 9, if you're not subscribed to gold, then for the first month you can get it for $1.
There will be around 350 daily and weekly deals. Other than the games, there will be  discounts on Music, Movies, TV and Apps.
To get these deals at gold prices, you can subscribe to 1 month of gold for just $1.
Also, checkout Gaming deals on Amazon.
Daily Deals
Dec 31st
Dec 30th (expiring soon)
Week 2 Sales
Xbox One
Xbox 360 (Backwards compatible)
Xbox 360