Xbox Live Spotlight Sales for this Week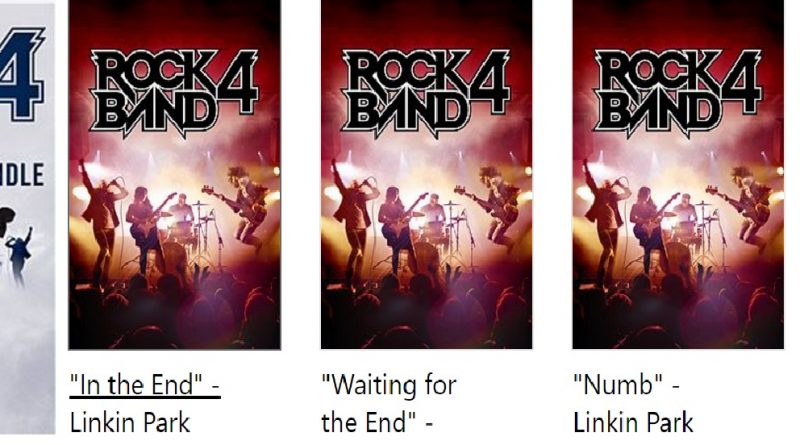 Along with the Xbox Live Deals With Gold for this week, there are spotlight deals valid for everyone. So you don't need to be subscribed to Xbox Live Gold for these deals.
Spotlight deals for this week include Rock Band 4 Rivals bundle and various add-ons for this game which let you add new songs to your songs library.
These deals are valid from Jan 10th to Jan 16th.
My favorite add-on is Linking Park Pack which lets you own songs "What I've Done," "Crawling," "Numb," "Somewhere I Belong," "In the End," "Waiting for the End"