Xbox Live Ultimate Summer Sale (30th Jun to 10th Jul)
Xbox Live Ultimate Game Sale for Summer, or winter based on your geography has started as of this Friday on 30th June and will last until 10th Of July. There are more than 300 games and add-ons on sale, with savings up to 65%.
Xbox Live Gold subscribers save more by getting further 10% off on already reduced prices. This comes around the same time as the mid year sale on PlayStation Store and Steam summer sale. If you want to take further discounts with gold subscription but cheap Xbox Live gold subscription for 3 months or a 12 months Xbox Live Gold Subscription.
You can save further by buying a $25 Xbox Gift Card for $20.99 at cdkeys.
If you love to play games on PC, then there are sales for that too with Microsoft PC Ultimate Sale and include titles such as Gears of War 4, Halo Wars 2, Resident Evil 7, Fallout Shelter, Dead Rising 4, and more. There are deals on Surface, PCs, Xbox Consoles and Accessories as well.
Here are Deals on Microsoft Store related to Accessories such as headsets, physical games and more.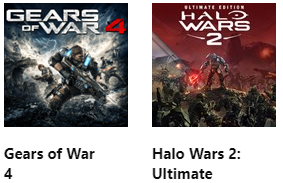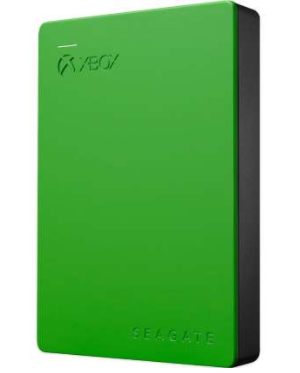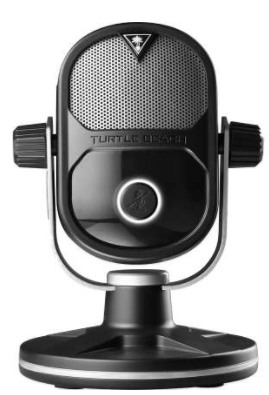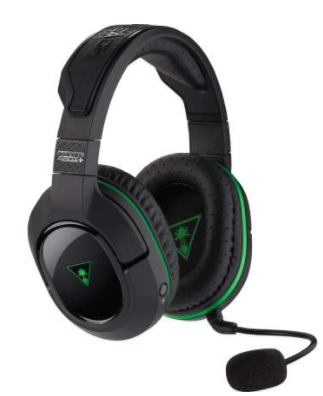 Here's the list of games on Sale. All prices are for Gold subscribers. All non-gold subscribers get 10% less of the discount on these games.
Xbox One
Xbox 360
Other Xbox deals